Hello.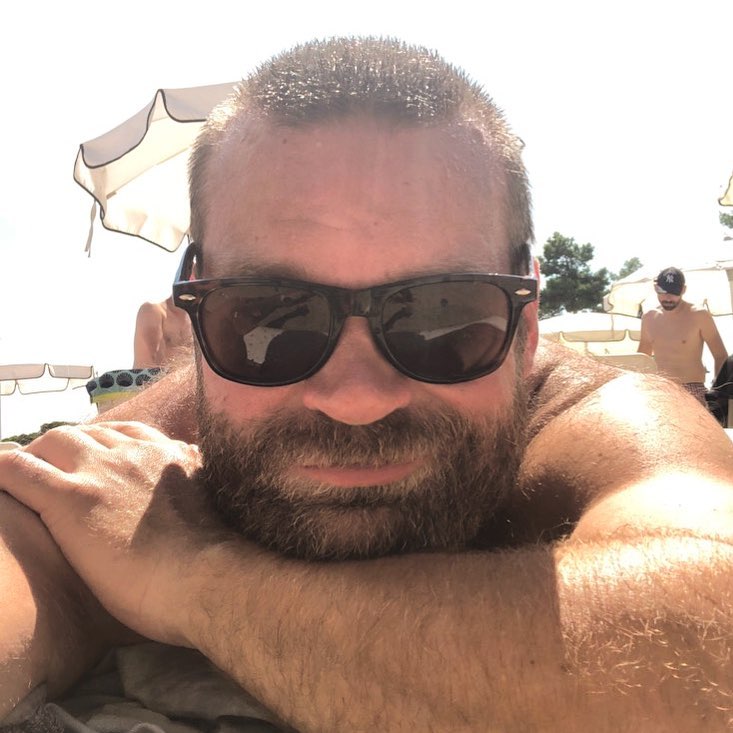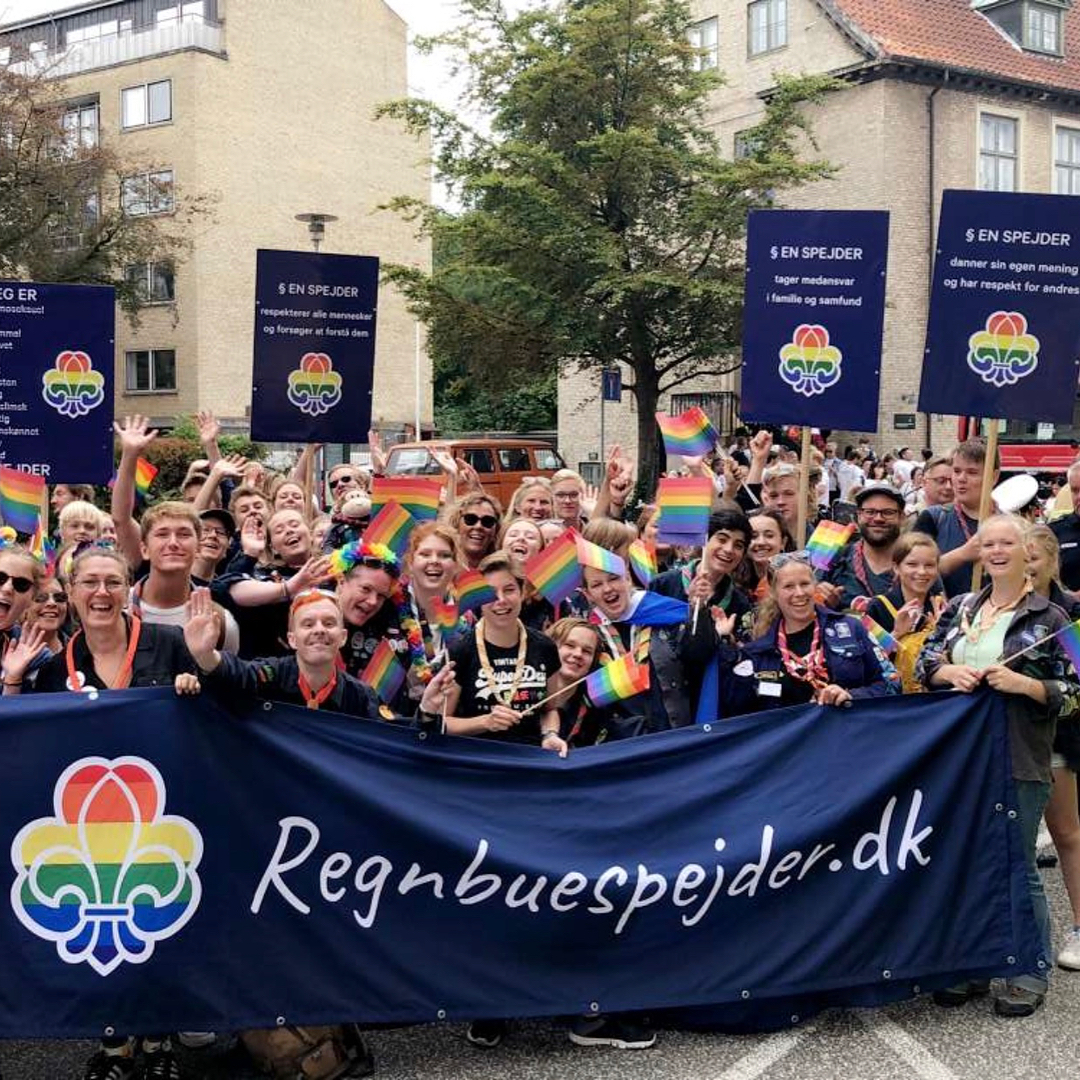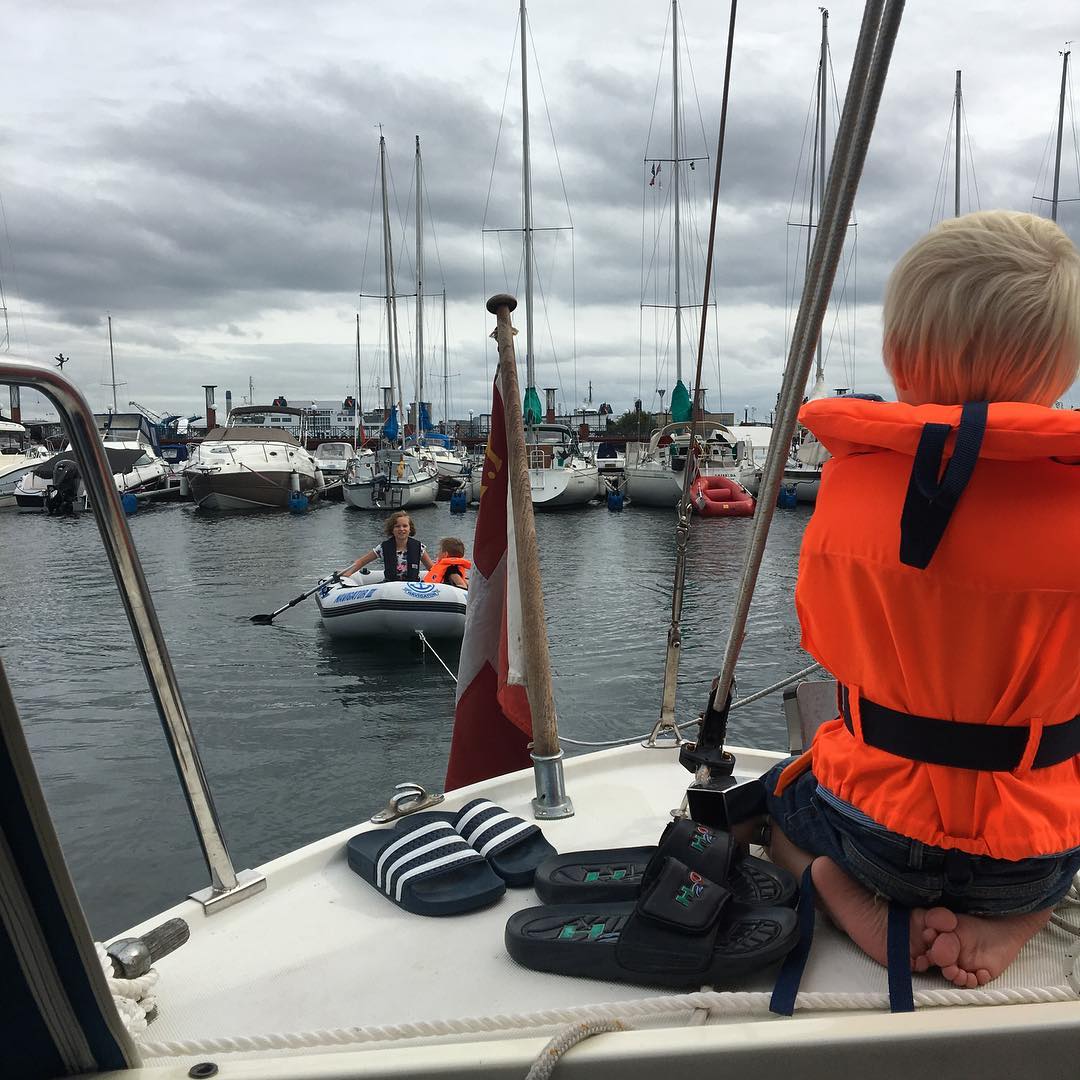 This is my personal web space. Welcome.
I'm Jesper, father of Maise, Laura, and Elliot. I live in Måløv, a suburb west of Copenhagen, Denmark.
During the day I work at Unity, a company building a widely used game engine, and a ton of services for the gaming industry. I spend most of my time there working with developer tooling, continuous integration, and version control.
When I'm not at work I spend my time cooking, gardening, playing the piano in a delightfully unsuccesful band, teaching science, bushcraft, culture, and leadership to kids in the local scout group, and – if any time remains – sailing anything with sails.